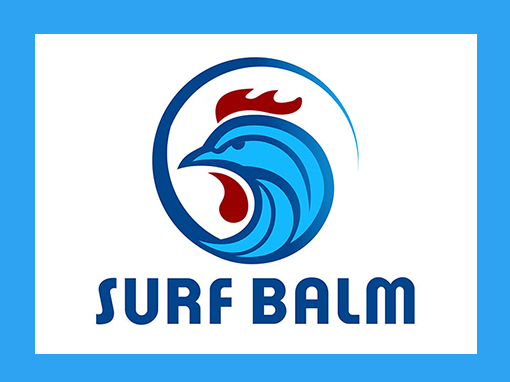 Surf Balm is a certified organic sunscreen made for serious surfers. It delivers ultimate protection in the harshest elements, 30+ SPF, and 80-minute water resistant. We have tested this product in surf meccas such as Bali, Australia, Costa Rica and Puerto Rico. It rivals and even outperformed other top brands without the poisonous chemicals that absorb into your skin and the coral reefs.
Certified Organic Ingredients
NON NANO ZINC OXIDE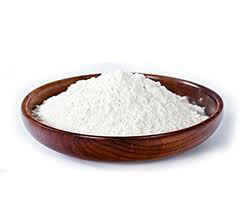 ORGANIC BEESWAX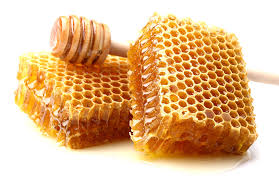 ORGANIC COCONUT OIL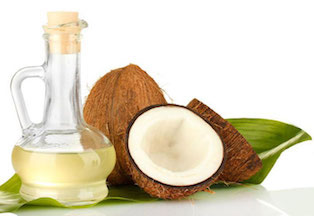 ORGANIC COCOA (TAN)  or ORGANIC VANILLA (WHITE)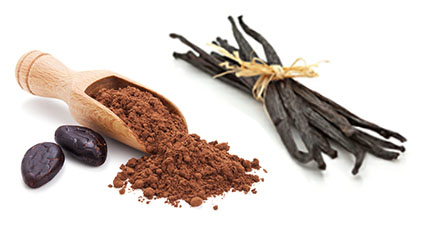 What Our Customers are Saying
" I absolutely love Surf Balm!  My skin is very pale, and I burn easily.  The Vanilla Surf Balm smells great and when I blend it in it is clear. I tried it on vacation in Miami, and it protected me for hours.   I can read every ingredient on the label, and there are no chemicals plus it all Organic."
Leslie D.
" I am a surfer living in Costa Rica and spend many hours every day in the ocean.   For years I only used Headhunters on my face while surfing, but now I only use Surf Balm because it truly works and feels better than anything I have tried before."
Robert Moringa
"I have been surfing my whole life and over time noticed I had sun damage on my face.  Having tried every sunblock and sunscreen on the market, I could not find one that was organic without toxic substances.  My friend gave me a Surf Balm face stick to try, and I loved it.  The vanilla smells like heaven and never gets in my eyes. I have also noticed that my skin is softer after I use Surf Balm and I never worry about getting burned.  I also like the Coco Surf Balm as well and sometimes mix the two colors together.  "
Gigi Vicary
I live in Puerto Rico and surf three or four hours a day during the winter swells.  Surf Balm is rad and is as good or even better than any other sunscreen I have tried.  I  can't believe that an organic sunscreen actually works so well while in the ocean.  It smells super nice, and I like the rooster on the package.  I am catching more waves and less rays!  Surf Balm you guys rock!  Keep making this stuff."
Kaydn B.
Browse Our Full Shop
Browse Surf Balms products and surf gear.